Projects 2010
2010 November - Signing of the contract for delivery to Venezuela of 8 vibrotables for production of wall panels
Some plants are rented out in Sweden and Norway
2010 August - New mobile plant B15-1200 delivery to company Gudwillpromstroy, Byelorussia
2010 July - Mobile plant B15-1200 from 2006 delivery to company Sakvoyazh, Byelorussia
2010 July - Spare parts delivery for the plants 55 and 2200 to companies Sim and Alvora, Latvia
2010 April - New mobile concrete plant 2200 delivery to ROMA GRUS AB, Gotland, Sweden.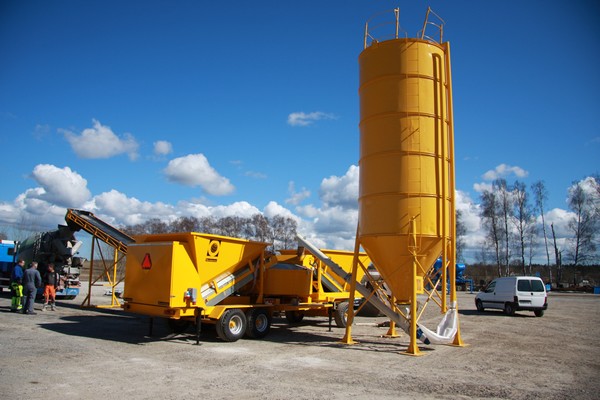 Plant's installation and service works manager Gennadij Zvezdov.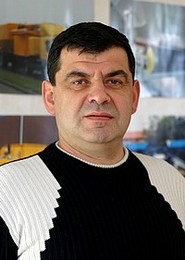 Current contracts:
The delivery of 3 mobile concrete plants to Sweden
The delivery of 2 winter stationary plants to Norway
The delivery of new plant B15-1200 to Guinea (Conacri)
The delivery of new plant C15-1200 to Latvia
The delivery of plant 2200 (2008), company Belfolsnabimport (Poliservis), Byelorussia.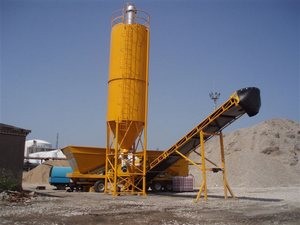 Negotiations with Swedish company Cedergrens (Gotland) about delivery of stationary winter concrete plant Elba, from 2006.