Mobile COLD ASPHALT mixing plants
Cold asphalt is a traditional asphalt which is made with the use of modified bitumen- a specially sustained technology. The particularity of cold asphalt is that it can be in a loose condition for a long time depending on the type of storage, storage temperature, and cold asphalt mixture composition. It also does not require preliminary preparation before use.
Cold asphalt can be used for the arrangement of sidewalks, playgrounds, road construction, repair of roofs, bridges, airfields. Repairs can be carried out in any weather, at temperatures that range from -20 to +40, and even during rainy conditions.
The production of cold asphalt is now possible using mobile plants specifically designed for its manufacturing!
Mobile plants for Cold Asphalt mixing type Sumab ES:
Capacity 15-80 m3 per hour
Designed on a container frame.
2-4 aggregate storages
Sensors weighing aggregates. Located under mixer. SIEMENS – Germany
Pan-mixer 1800/1200 liters, coated by 12 mm layer of special steel. 5 mixing arms.
Water tank DANFOSS.
Control panel of mobile concrete plant. Hand control keyboard. Touch screen computer SIEMENS for automatic control of the plant.
Additive pump for production of a Cold asphalt.
Belt conveyor for supplying of a Cold asphalt.
High pressure cleaner

We offer Cold asphalt batching plants of various capacity from 15 to 80 m3 per hour.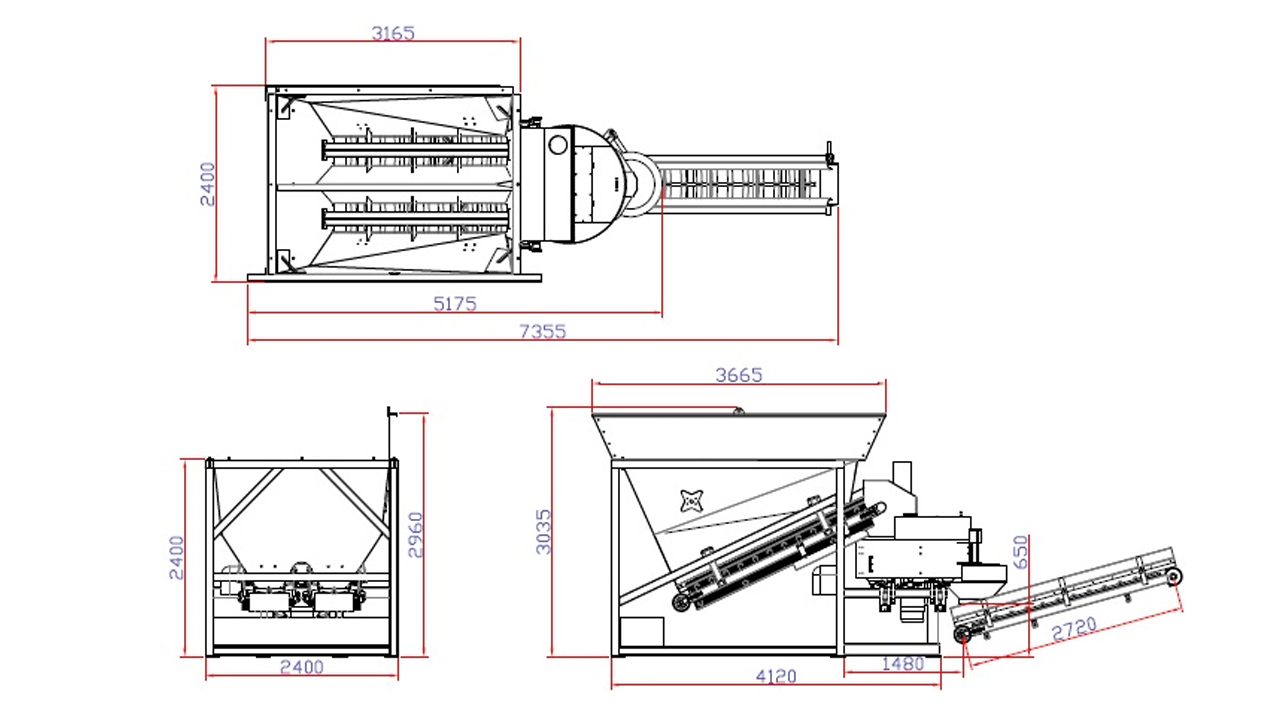 You can watch a video presentation of mobile Cold asphatl plant.
If You want to get more information please fill a Request form