Realized projects
Mobile and stationary mixing plants and concrete equipment delivery projects, finished
2017
Delivery of fast installing concrete plant LUXURY class SUMAB F-100 to the company Kinross Gold Corporation (Canada).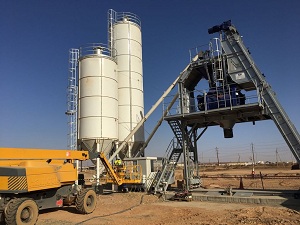 Delivery of mobile concrete batching plant SUMAB B 15-1200 for РР Azarna Lyudmila Mikhalovna, Vinnitsa, Ukraine.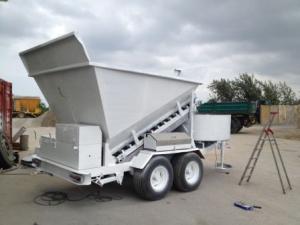 Supply of fast installing concrete plant SUMAB F-60 to the company "BaltTransLogistika", Kaliningrad, Russia.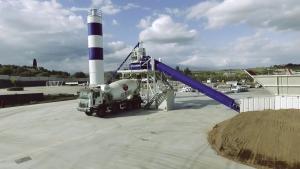 The execution of the second part of the contract for the supply of Mobile Concrete Plant SUMAB K-30, Block Making Machine SUMAB E-12 and Concrete Pump with capacity of 90 m3 to the company MEDICO S. R. O., Bratislava, Slovakia..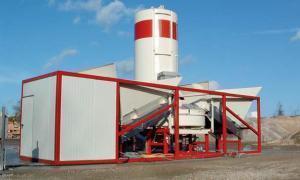 Delivery of spare parts for stationary block machine SUMAB U-1000 to Novosibirsk, Russia.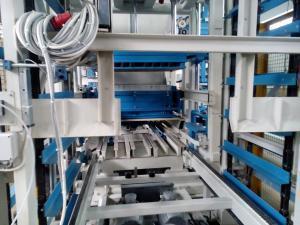 Supply of mobile concrete plant model 750 to Estonia, for company ELGO.